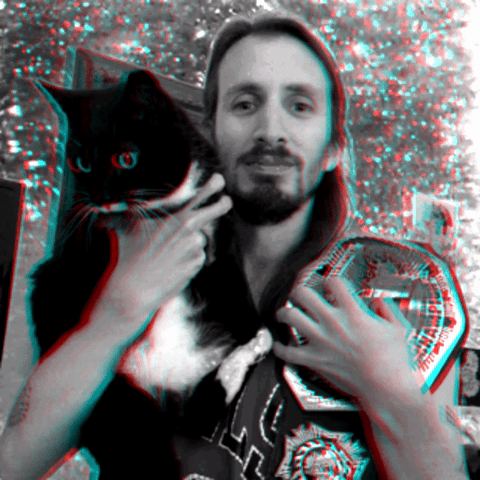 BIO


Weston Auburn is a full-time Producer at Picture Farm. After spending 8 years in NYC he made the move in May 2016 to open the Picture Farm office in Los Angeles.

When not producing for some of the world's biggest brands he spends his free time reading, collaging, hanging with his cat Frida and thrifting.



---
Picture Farm LA
2148 1/2 Sunset Blvd
Los Angeles, CA 90026
weston@picturefarmpro.com
Weston Auburn
Filmmaker / Collagist based in LA
westonauburn@gmail.com
Spies & Alibis
Online used bookeller specializing in vintage Spy, Mystery & Thriller books.
spiesandalibis@gmail.com